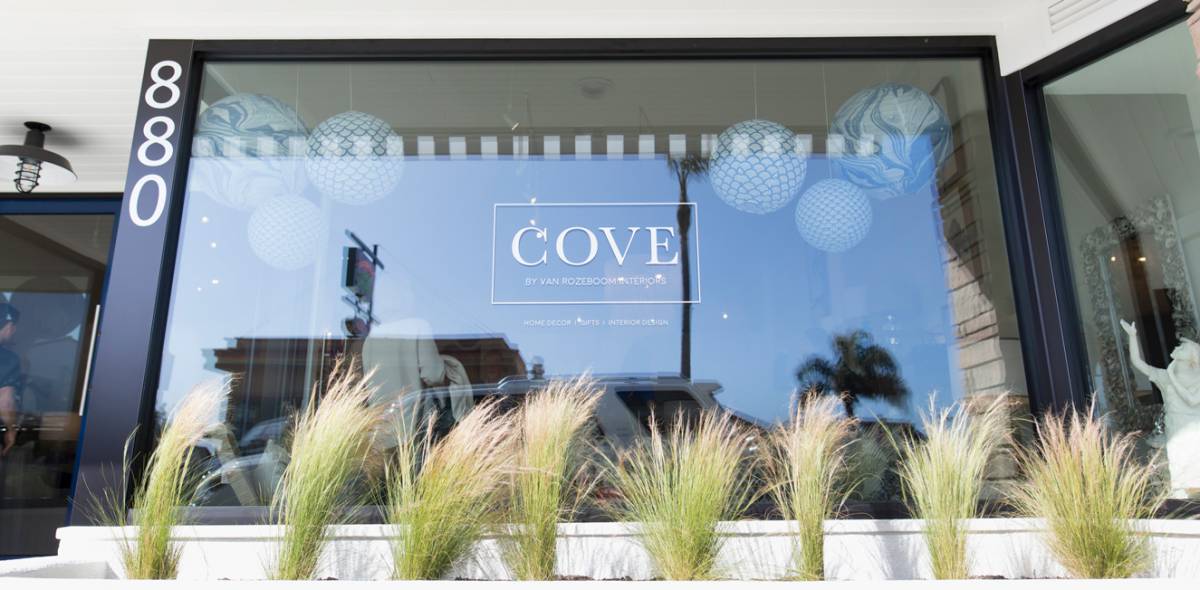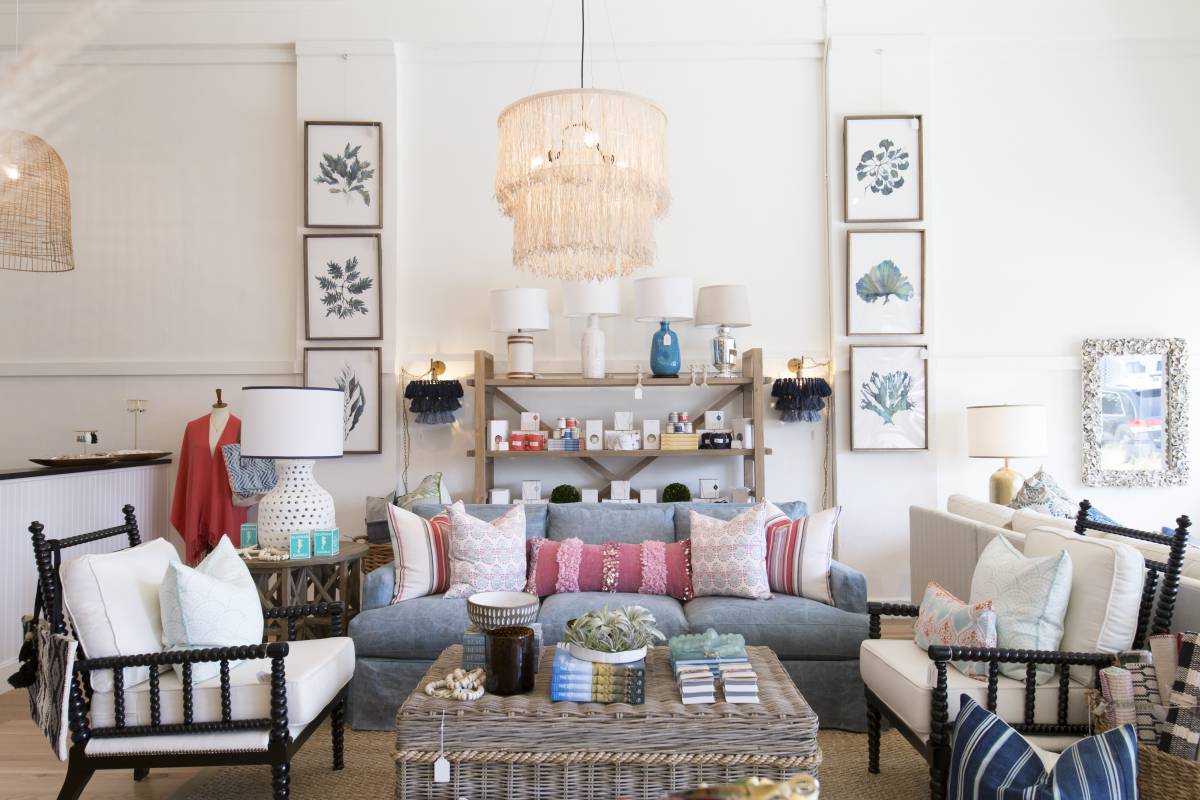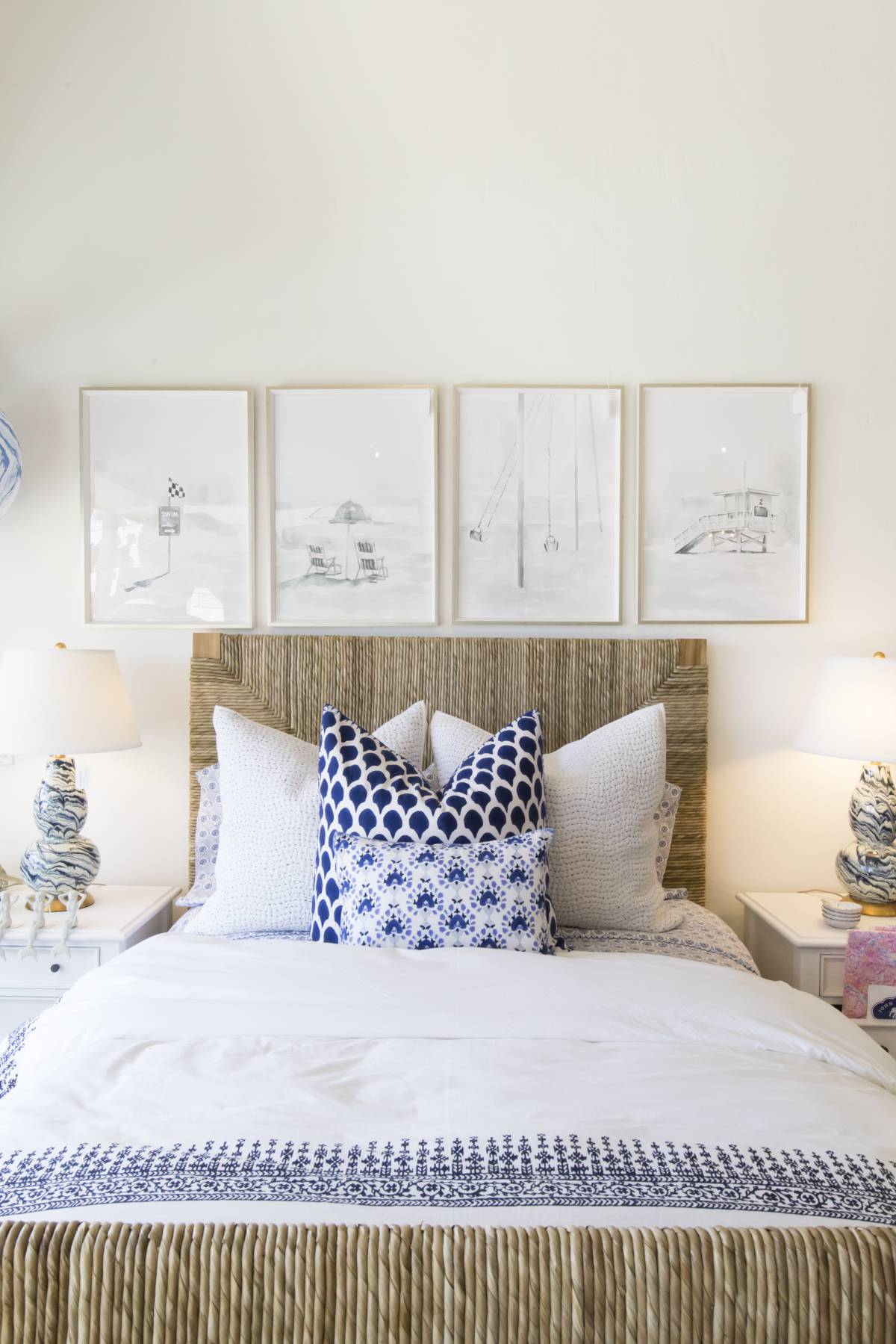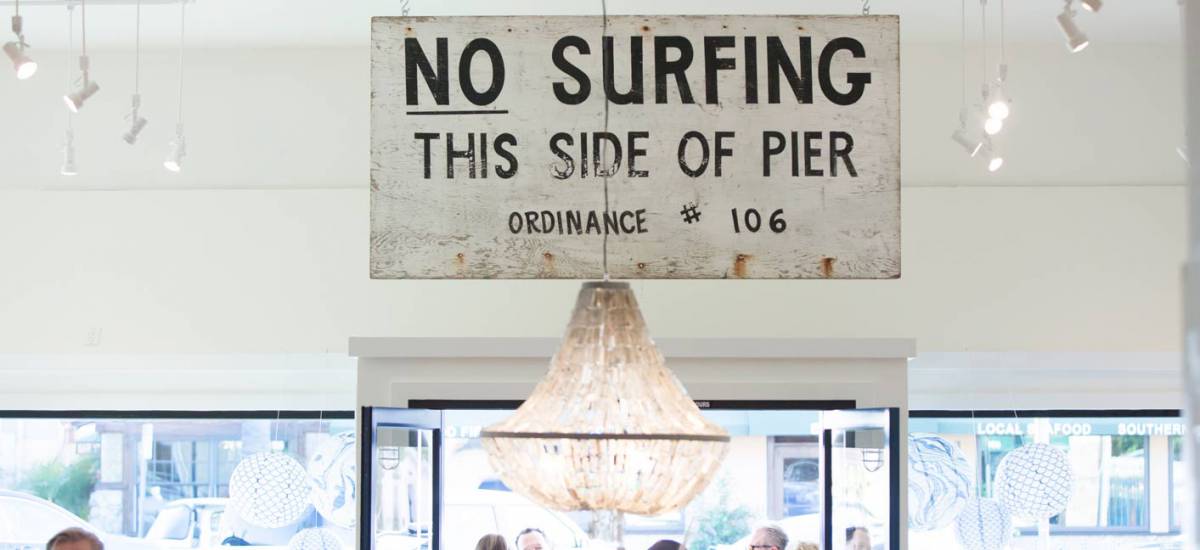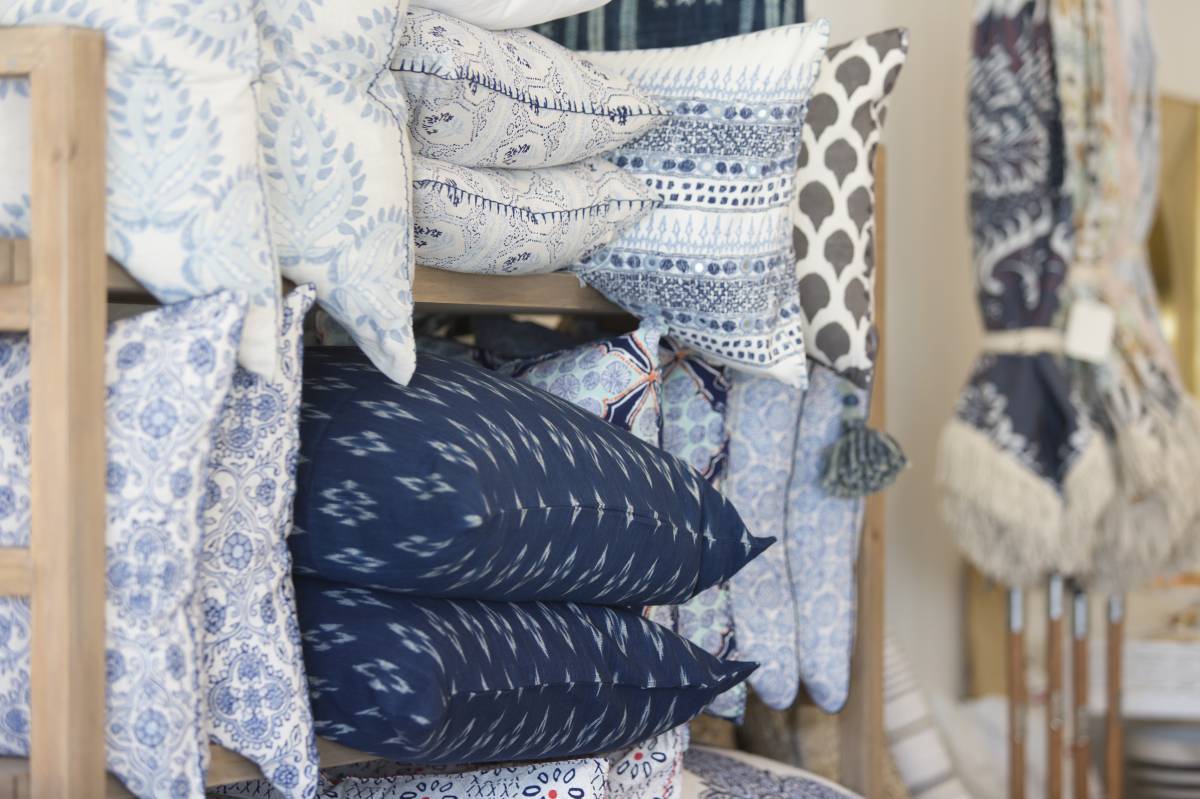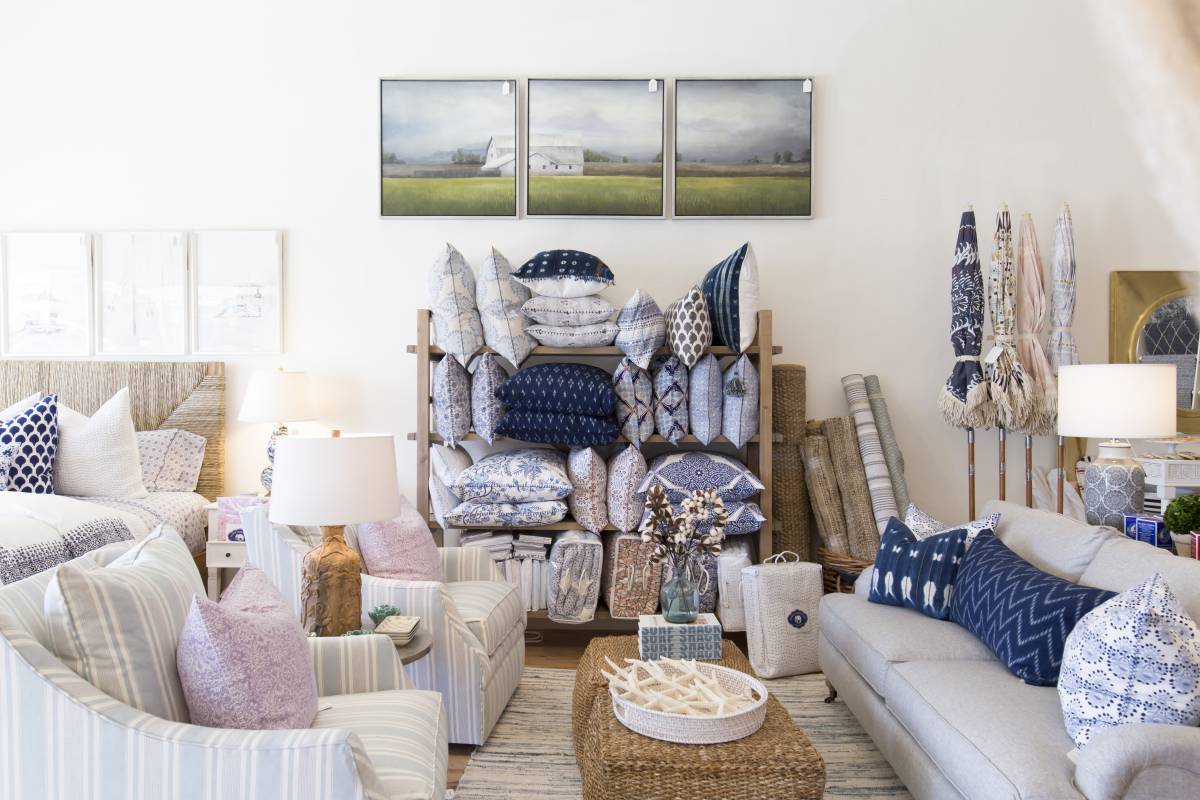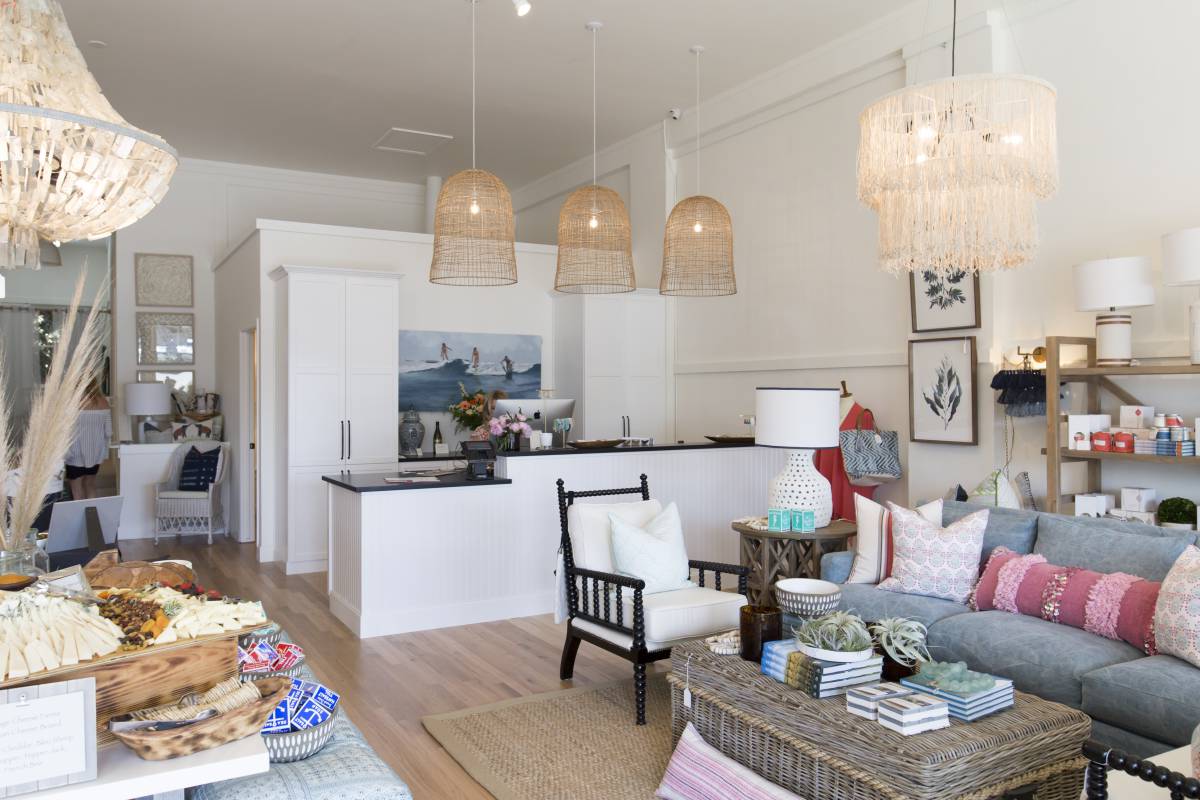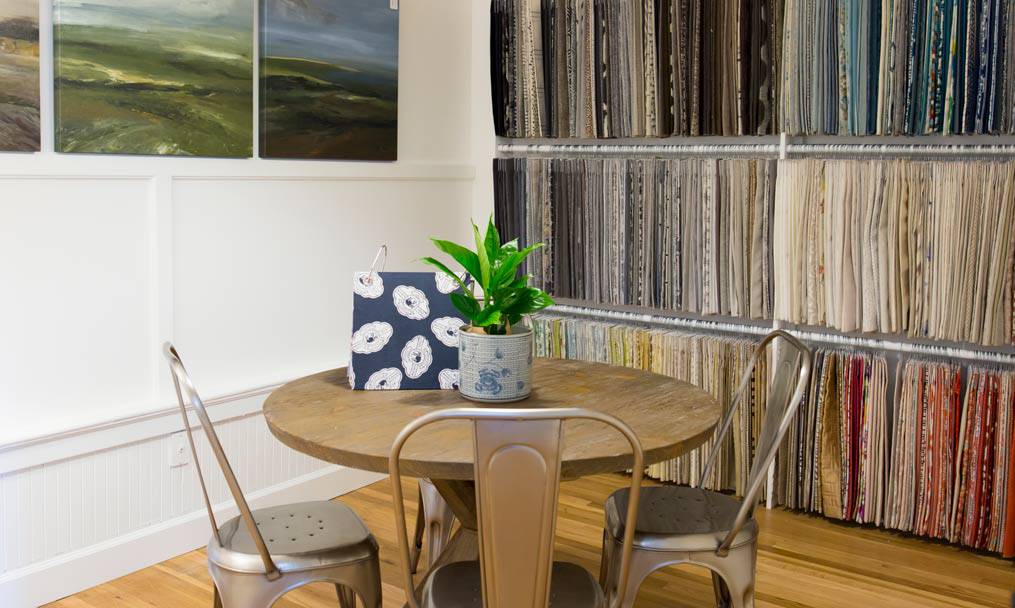 Inspired by the elegance of California Coastal living, the beachy charm of California's seaside towns, and the rich artistic heritage of the West Coast, COVE in Pismo Beach offers a curated collection of home decor, furniture, jewelry, lighting, and upholstery, as well as in-house, bespoke interior design services provided by Van Rozeboom Interiors. COVE is the perfect place to shop, whether you're searching for the perfect gift or you want to custom design your home from top to bottom. Find us nestled in the heart of Pismo Beach, on Price Street across from local landmark, Giuseppe's Italian restaurant.
Principal Interior Designer, Shelly Van Rozeboom, always dreamed of opening a store and decided to pursue her lifelong dream, opening COVE in the summer of 2018 in Pismo Beach. While Shelly does Interior Design in a wide range of styles, her goal with Cove was to create a high-end boutique that embraced the beach culture of the Central California Coast.
COVE by Van Rozeboom Interiors offers a wide range of Interior Design services including Residential and Commercial Projects, New Construction, Remodels, and Kitchen and Bathroom Design. Our team is available for on-site Color Consultations, quick hourly consultations if you simply need some quick advice, and we can even provide CAD 3D Renderings of your new interior space on larger projects upon request.
Our Reviews
Based on 3 Reviews

Hazel X.
2018-08-24 15:03:04
I had a great experience working with the owner, Shelly. She and I coordinated in regard to delivering a furniture piece out of the area. She was kind and...
Deene S.
2018-07-04 22:37:17
So excited for this store! Pismo has needed something like this! Shelly was super great to work with. No pressure sales because her furniture quality is...
Ariana A.
2018-06-27 09:50:32
COVE is such a great addition to downtown Pismo Beach! Whether you are looking for a cute gift or looking for quality furniture and decor, COVE has it!